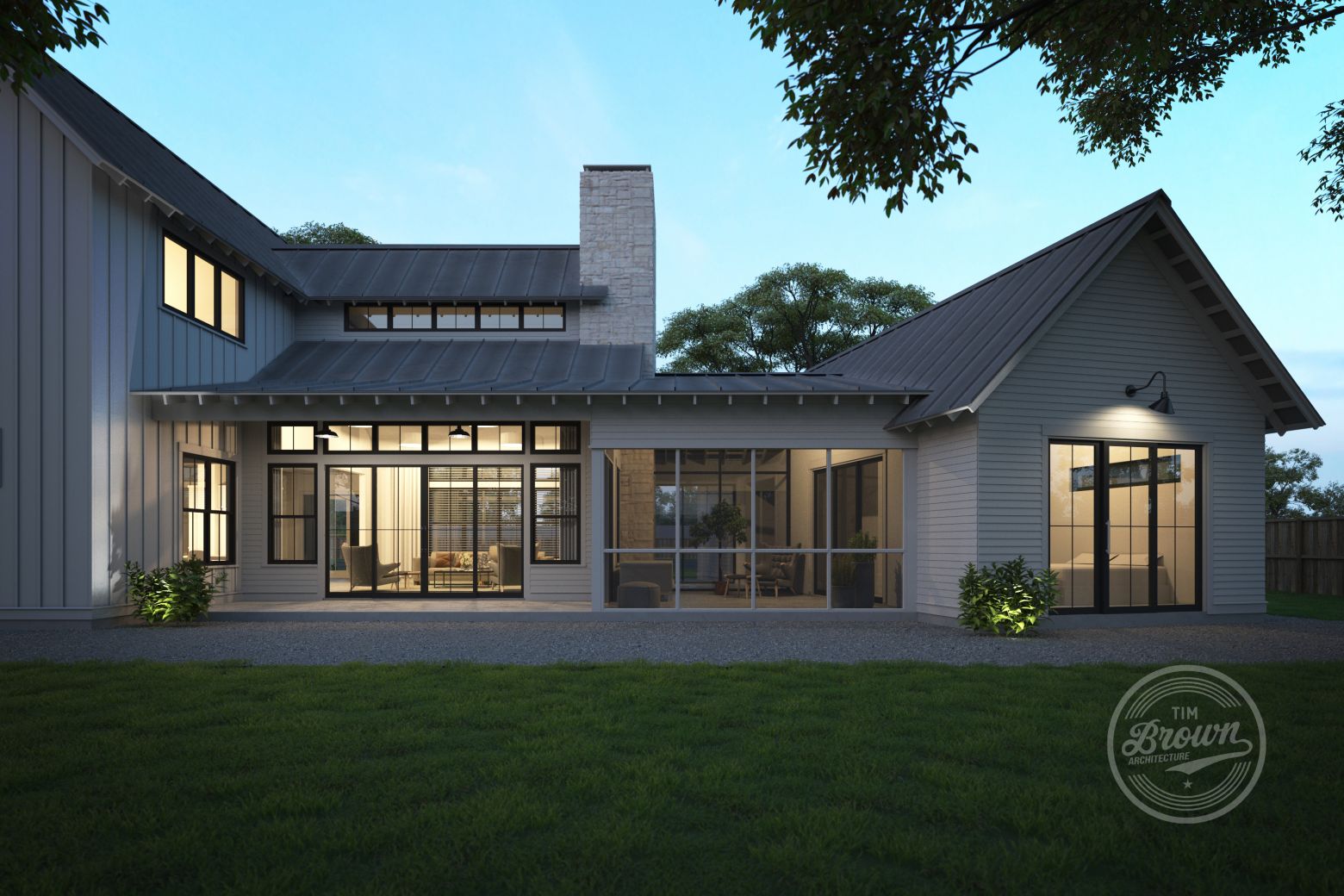 Willkommen to
Friedën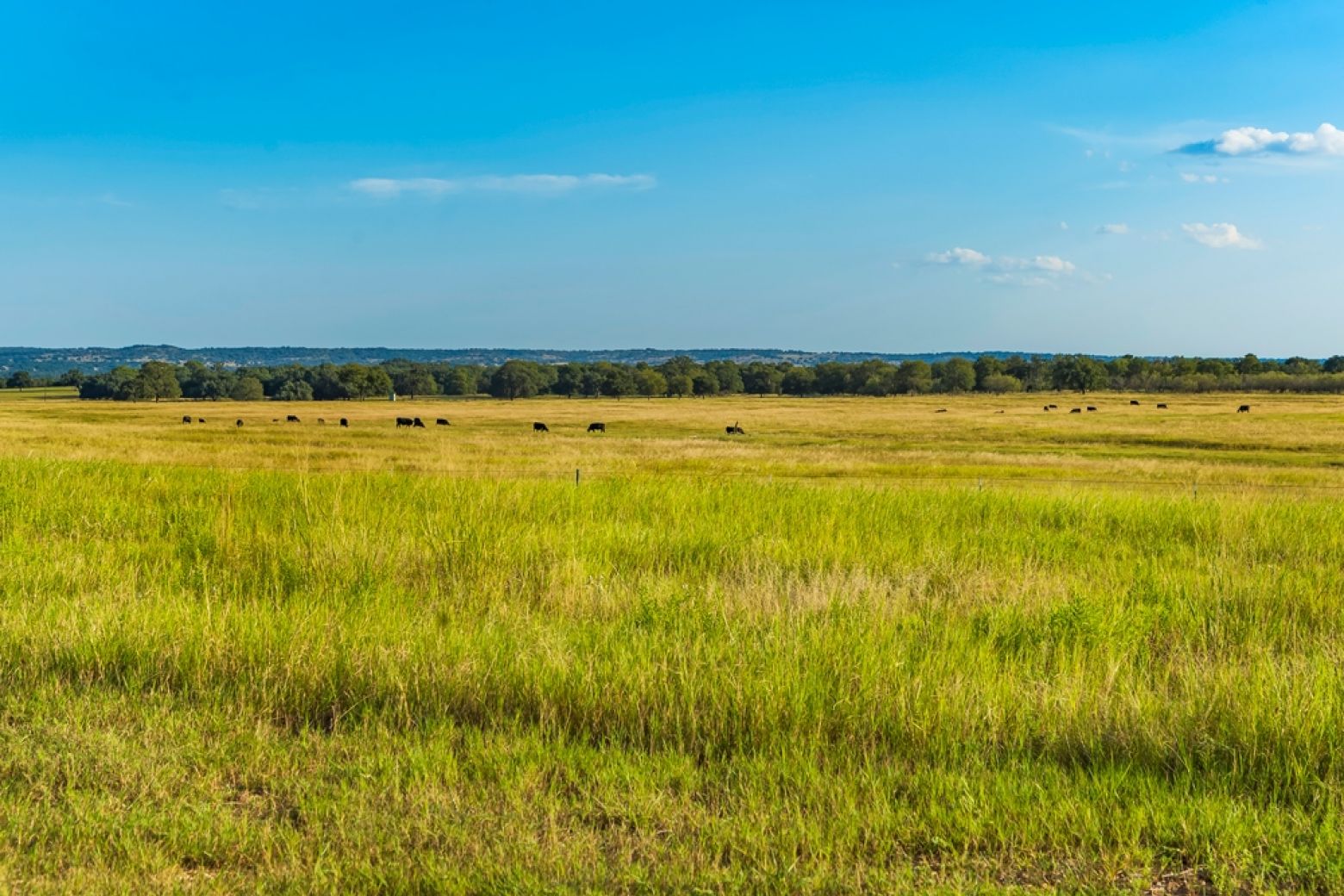 The Future of Luxury Living in Fredericksburg, TX.
Frieden phase one is selling quickly! Don't miss your opportunity to have a piece of heaven in the Hill Country. It's time to find your lot! Frieden residents can choose from one of three different homesite sizes - Sunday, Mittel, and Farm. Explore our Site Plan to view our available homesites.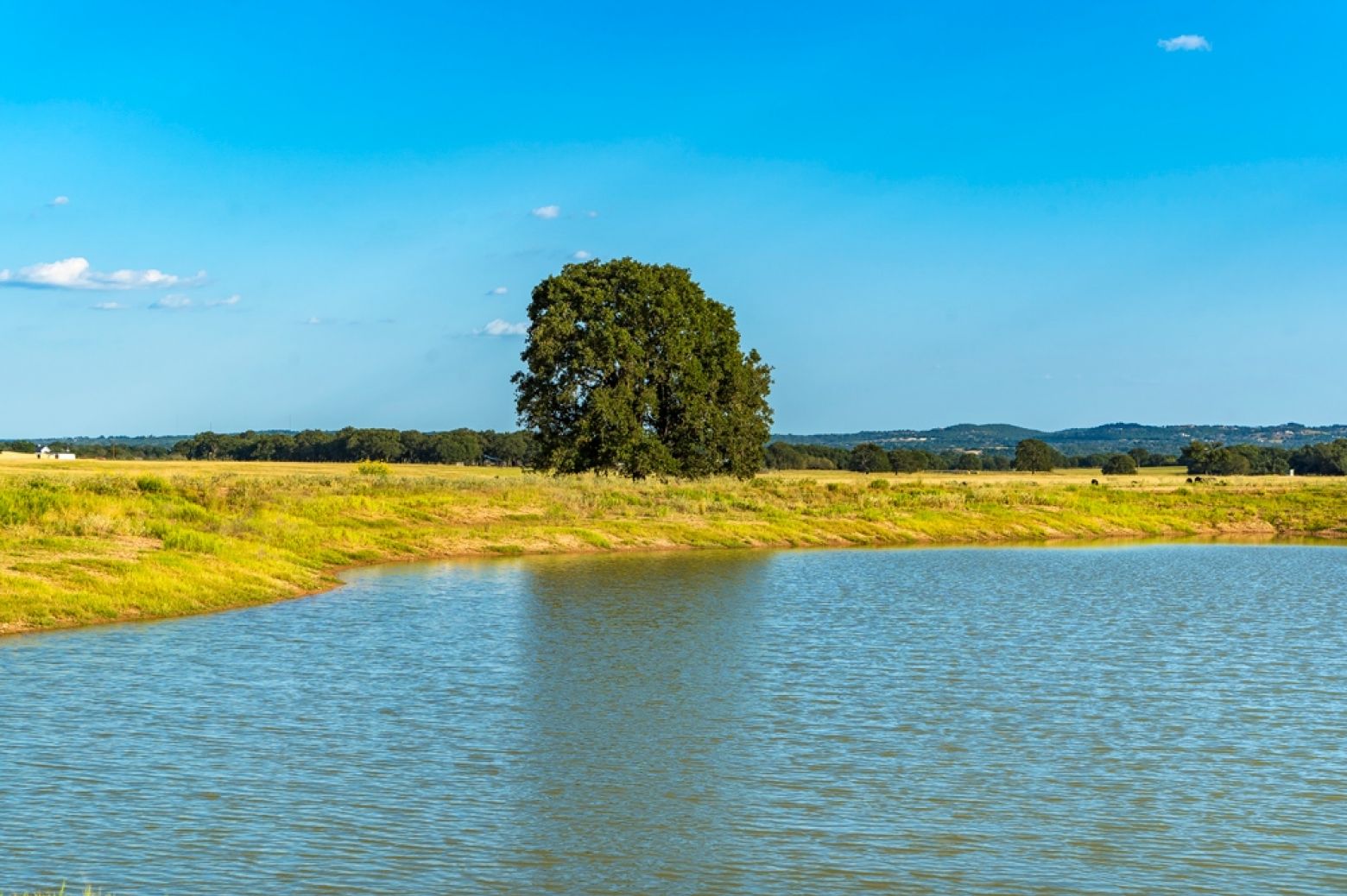 Friedën: Texas' First Southern Living Inspired Community
Friedën, the first Southern Living Inspired Community in Texas, joins the ranks of some of the South's most prestigious communities. This program recognizes Southern Living's favorite communities across the South as emblematic of the spirit and style of Southern Living.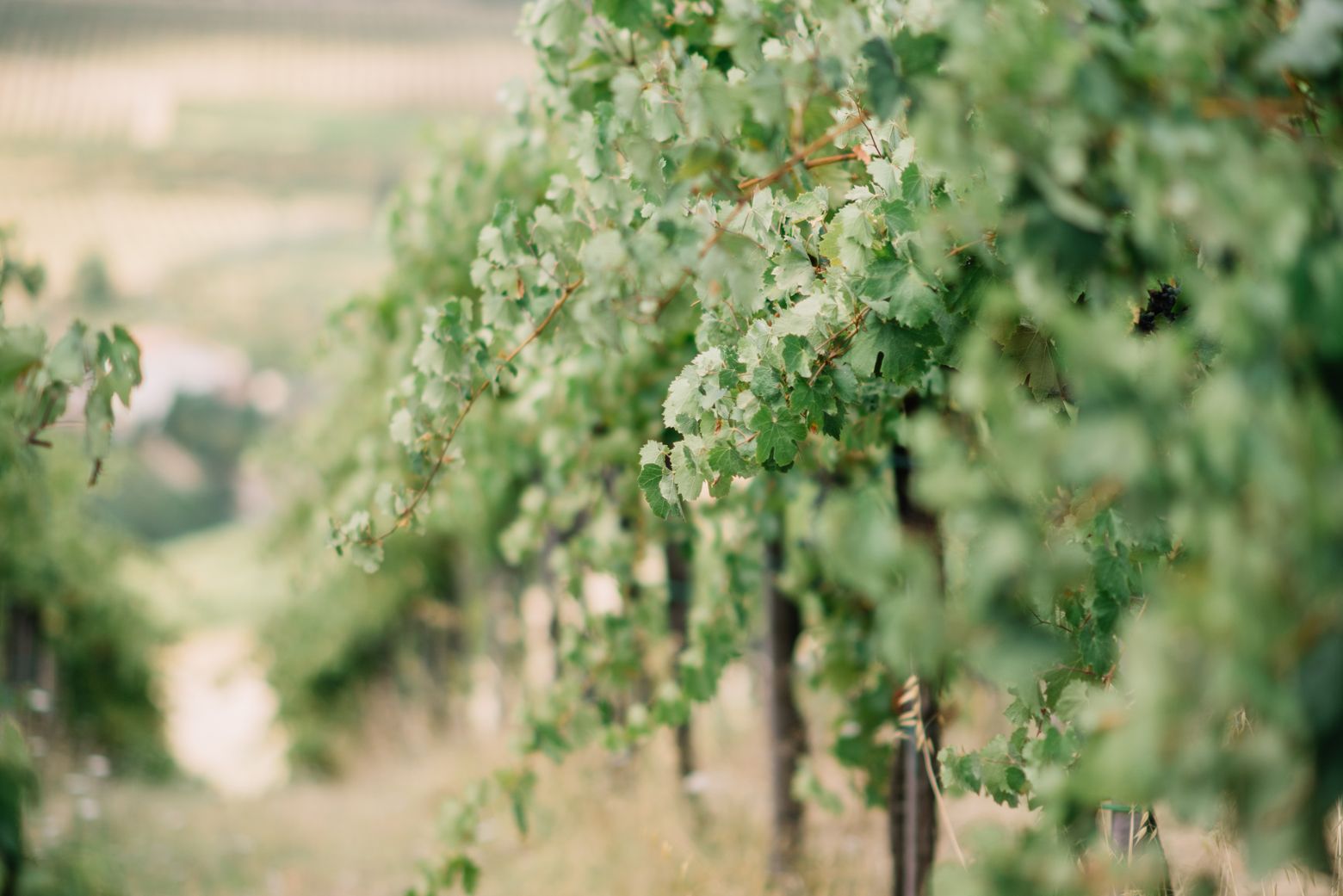 A Brand New Vintage
Two miles east of Fredericksburg's Main Street, you will find Friedën, a peaceful enclave in the heart of the Texas Hill Country. Collaborate with our architects and builders to build a custom modern farmhouse that spares nothing in aesthetics, quality and design. Take in all Fredericksburg has to offer, and retreat to a haven that rests on fertile land surrounded by thoughtfully crafted amenities. It is a place to share, and a place to flourish. So come visit us at Friedën, and discover your peace of home.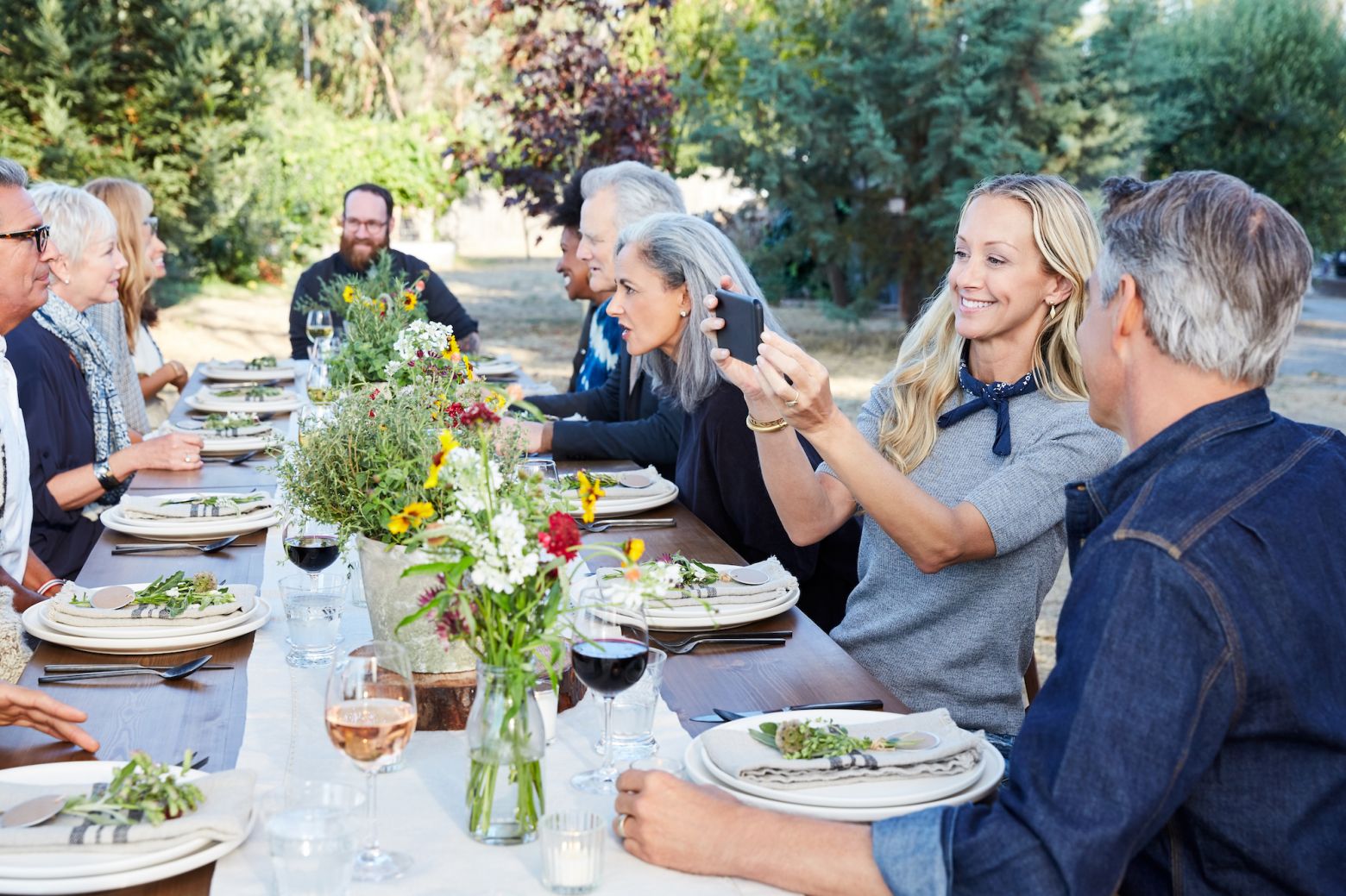 Country Living, conveniently located two miles from Main Street.
Choose Your Land First
Purchase your lot in Friedën, then collaborate with our preferred builders, or bring your own team to craft your custom farmhouse.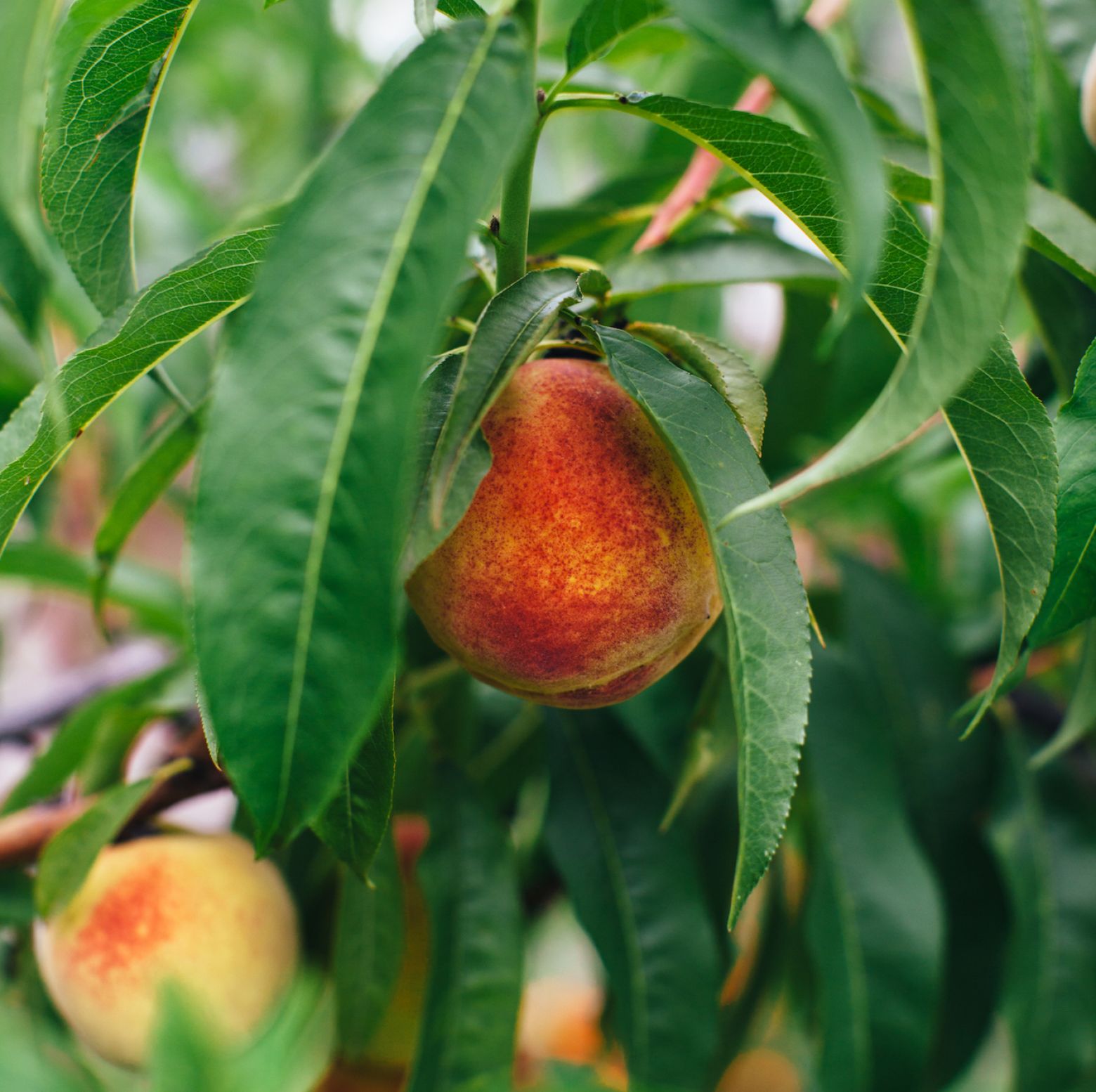 The Land We Grow On.
What is now Friedën was once an old peach orchard that grew in the shadow of the Texas Hill Country. The old peach trees were far past their fruit-bearing years, and we look forward to paying homage to the land by planting a variety of native tree species throughout our amenity spaces and pocket parks and keeping over 40 percent of the land as green space. Enjoy the vast outdoor amenities in the fresh air of the Hill Country. Explore our full Friedën land plan below.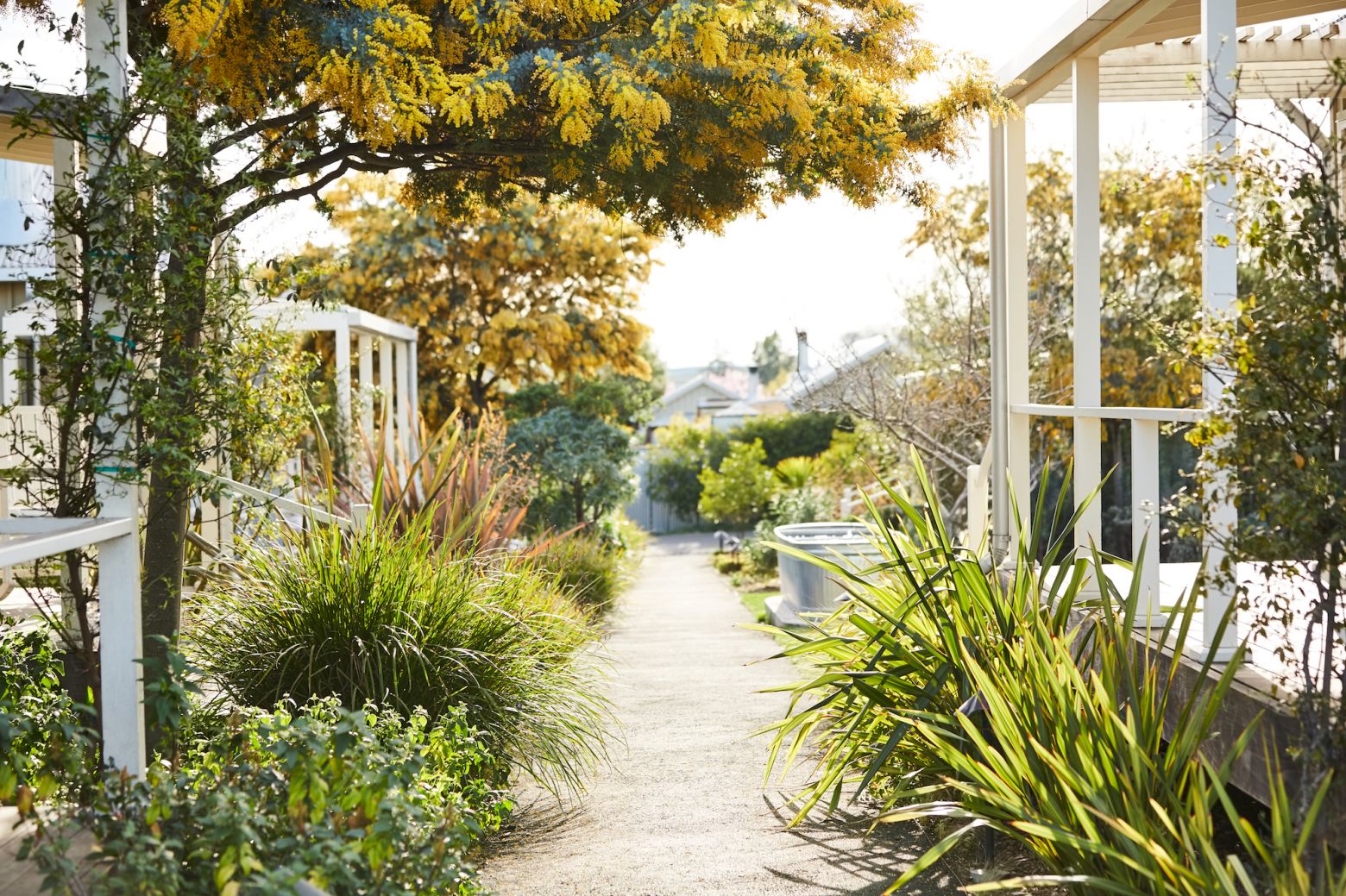 A Small Town with a Big Heart.
Settled by German immigrants in 1846, idyllic Fredericksburg has become a cultural beacon in the Texas Hill Country. Wine tours become an evening spent with new friends, artisans greet window shoppers by name, and local chefs host neighbors as often as patrons. Those with the thirst to experience small yet fine things find Fredericksburg a life-long companion. And as it's grown, it continues to honor its heritage while welcoming future generations.