Home Beyond the Haus
Frieden was designed from the beginning with Nature in mind and the creation of community for our residents. We strive to offer a secure peaceful environment, while enjoying the extensive trail system, spring fed lakes, 12 acre park, and state of the art amenities and services.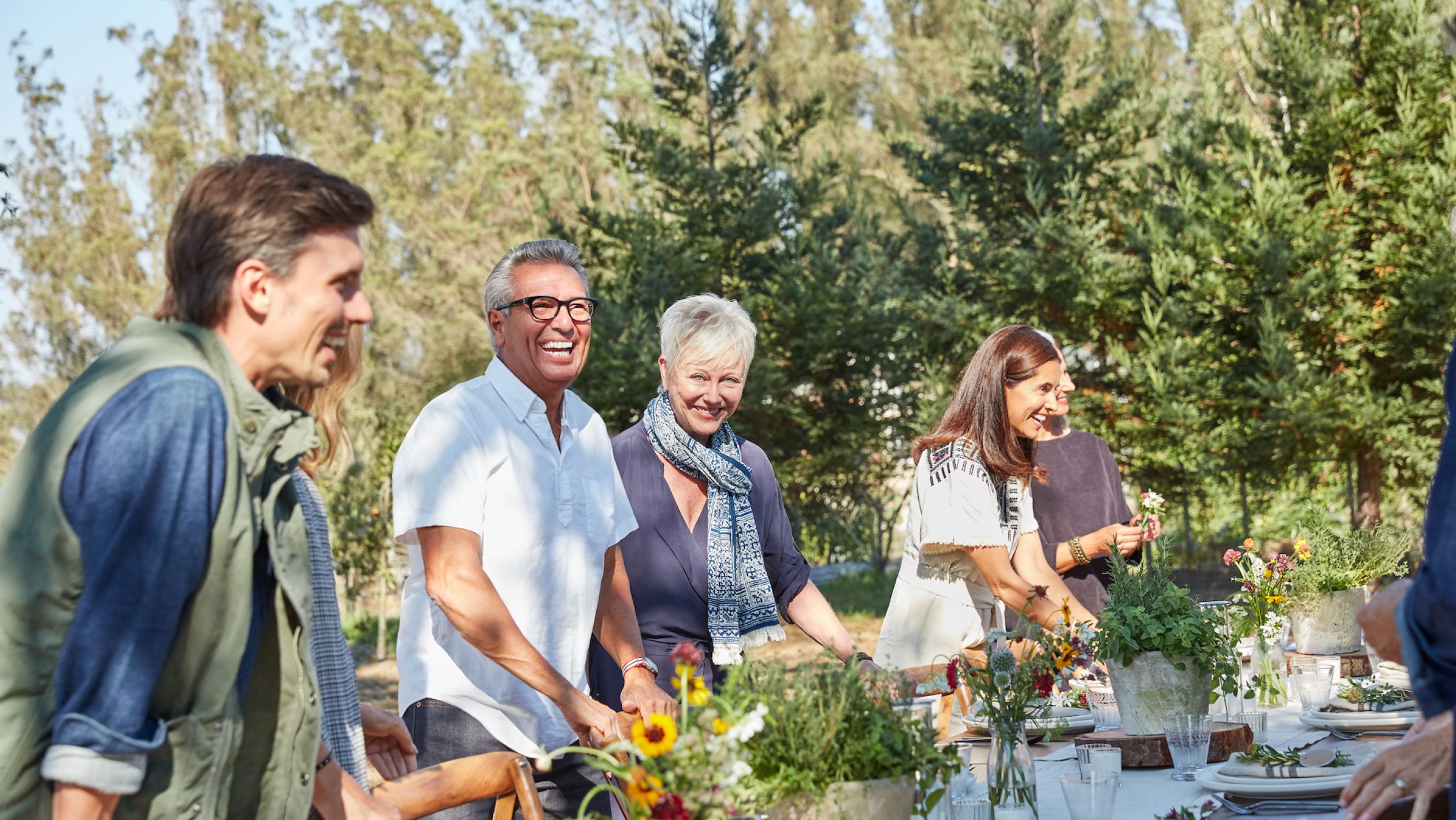 Amenities
Trails

5+ miles of private trails will connect residents to the rolling landscape and amenities.

Pool

Our community pool will be oriented to provide spectacular views of our park and lake.

Barn

A modern barn will serve as the centralized community gathering space.

Lakes

Two spring fed lakes offer relaxing vistas for residents.

Access Controlled

Private access through your secure gate will ensure privacy and security to your home.

Lounge Patio

An outdoor sundeck that offers gorgeous sunset views over the lake, as well as a gathering area for community members.

Fitness Center

A fully-equipped fitness center offers a top-of-the-line space for exercise.

Outdoor Fireplace

A comfortable space for socializing with family and friends.

WiFi

WiFi will be available in community amenity areas.

Utilities

Frieden has underground utilities including City Water & Sewer, CTEC electric, Nextream High Speed Fiber, VOIP phone, and digital T.V.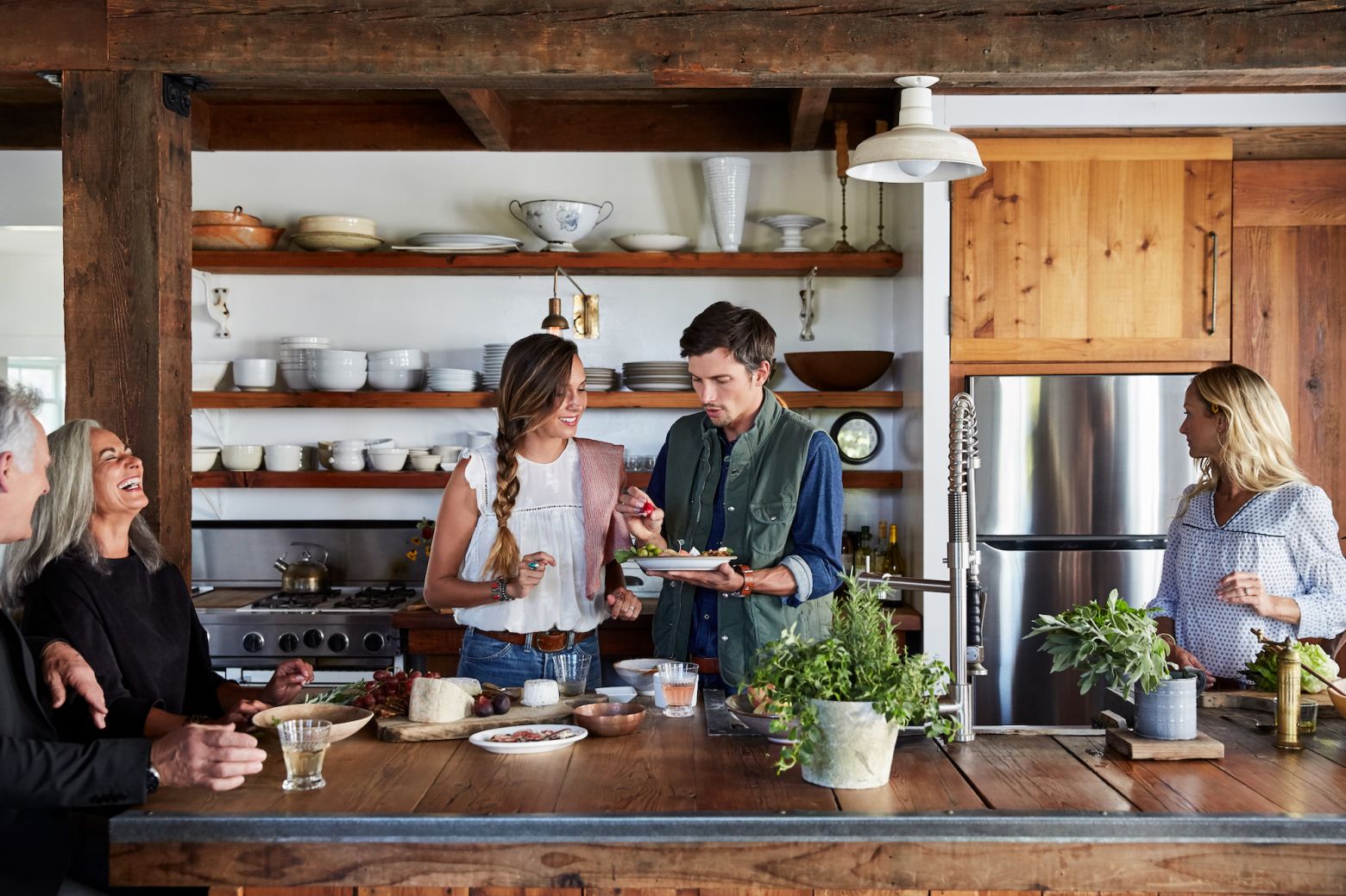 Charm is Contagious
We are proud to call Fredericksburg home. We offer what we love and it shows in our shops, artisanal boutiques, and fine dining. Frieden reflects the understated quiet quality of our town. When you're here, you're experiencing Fredericksburg.