One Vision
Our land plan follows the existing topography. The unique vision of our land planner started with the trail system and park layout. Next, the homesites are optimally placed and finally the road design. Our goal is to pair your wants and needs to the perfect fit of land and Home.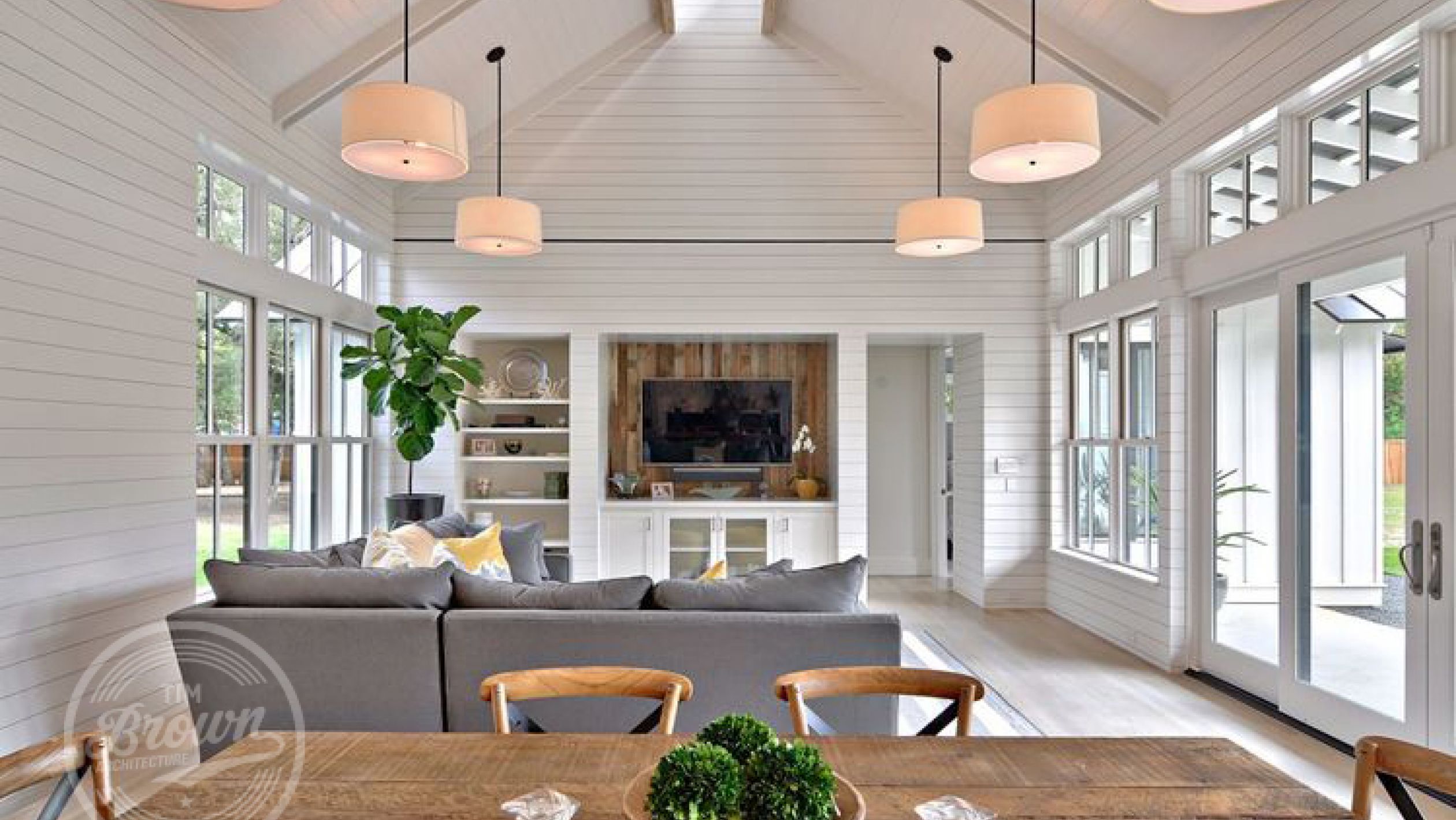 Living at Friedën is Simple.
Select your lot based on how much space you need inside and outside, and we will introduce you to our preferred architect, Tim Brown Architecture, and one of our builders. From there, the sky's the limit on your new custom modern farmhouse.
A High Architectural Standard
We have established architectural guidelines for Friedën based on the strong conceptual themes of the modern farmhouse including exterior finish materials, neutral color palate and roofing. We've established these guidelines to ensure that the vision and feeling of Frieden remains consistent, and to protect individual homeowners' investments.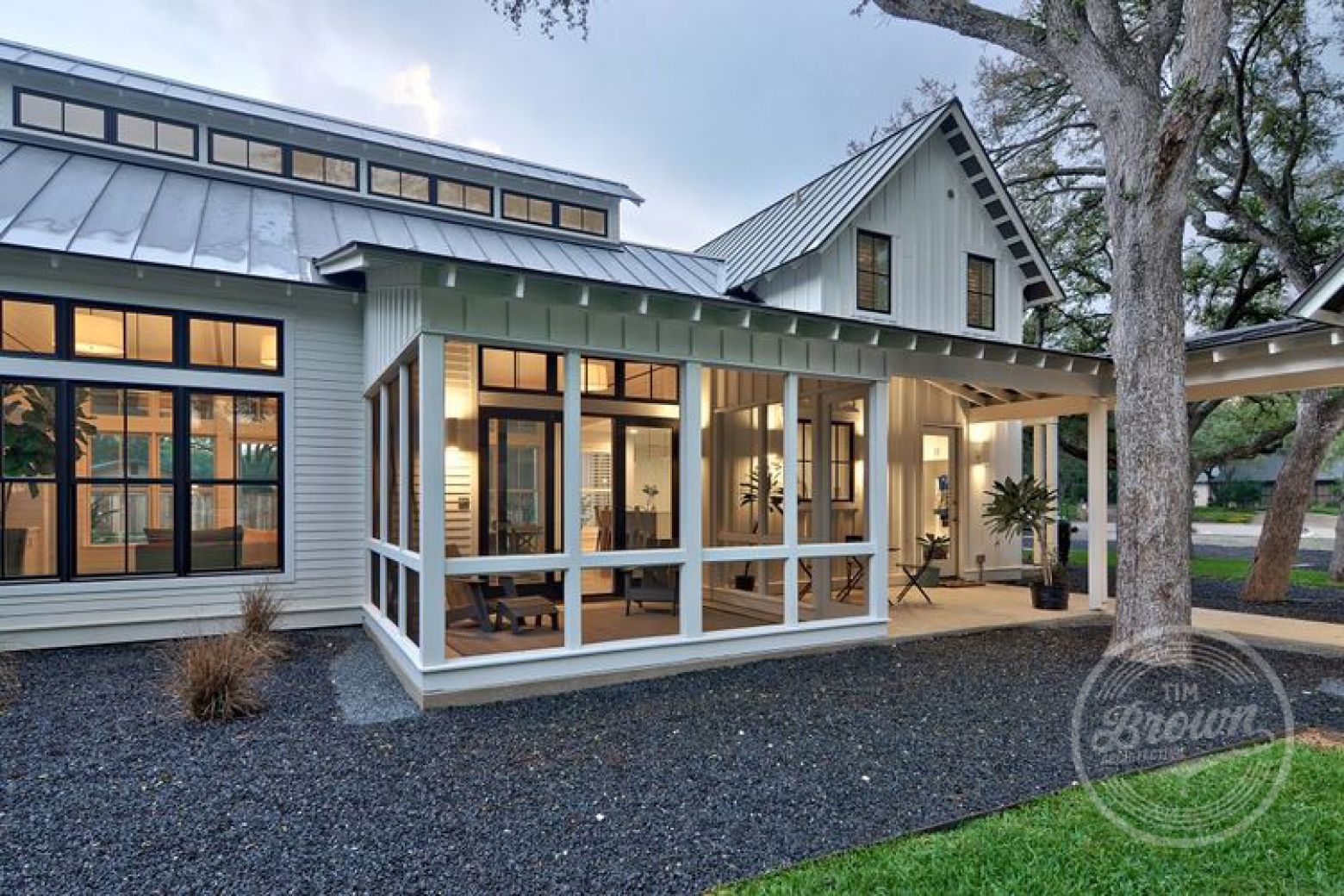 Timeless Design.
Our preferred builders have proven again and again to be the finest custom home craftsman and woman in the area. We have invited them to share our vision of Freidën. We believe their attention to detail and devotion to building fine custom homes will meet our exceptional design, material, and construction standards.