Architectural Standards
Farm House themed design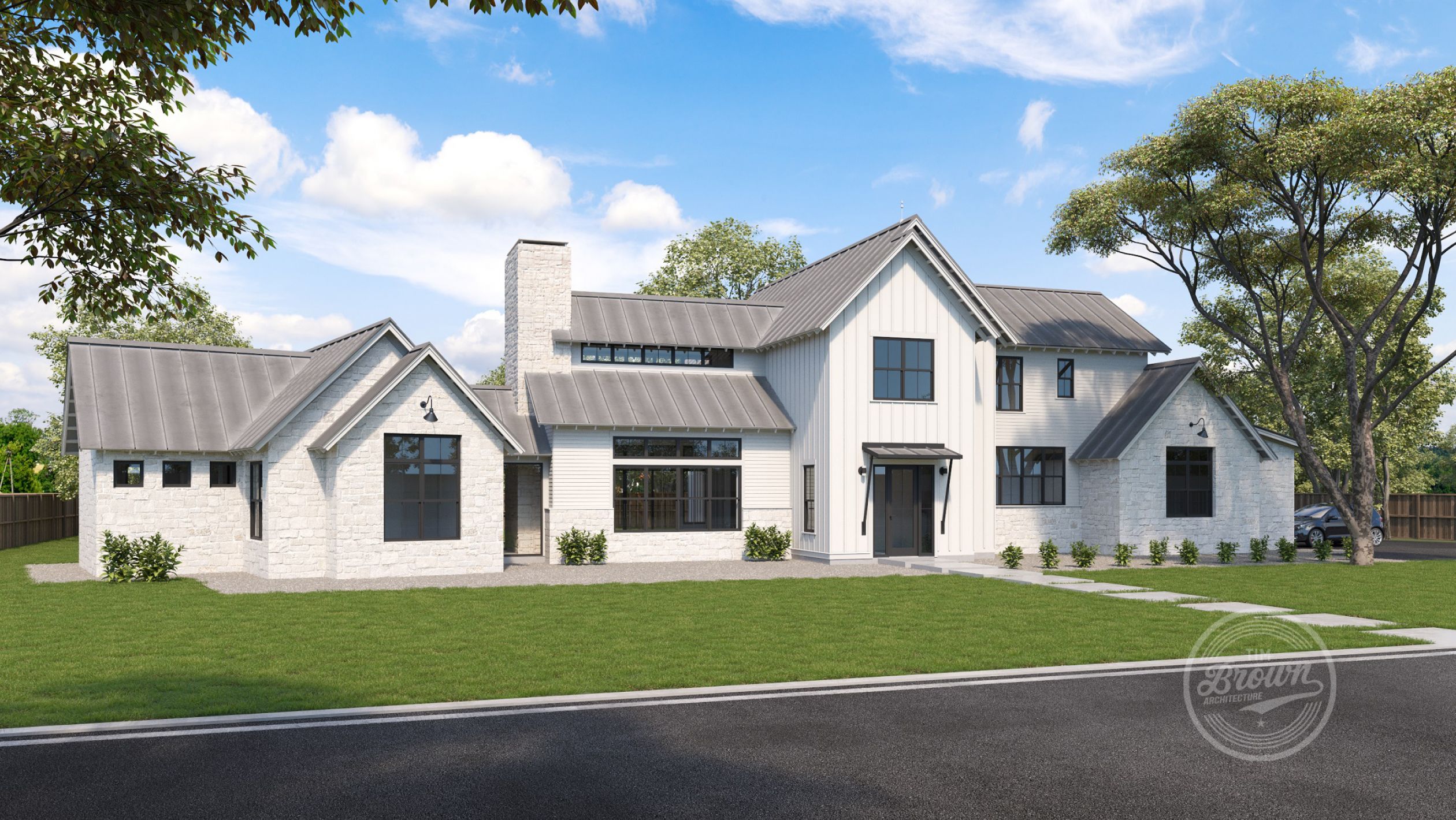 Farm house design does not have an official definition, but this style certainly has its own character. It has a great visual appeal and brings back images from the past, recreating the unique atmosphere and harmony of timeless architecture. The goal of Friedën is to promote the historical German design built throughout our community from the 1850's through the 1920's, with the addition of modern materials, glass systems, finishes, and fixtures. In general it is all about simple organic things, light colors, simple lines and simple details using only high quality materials.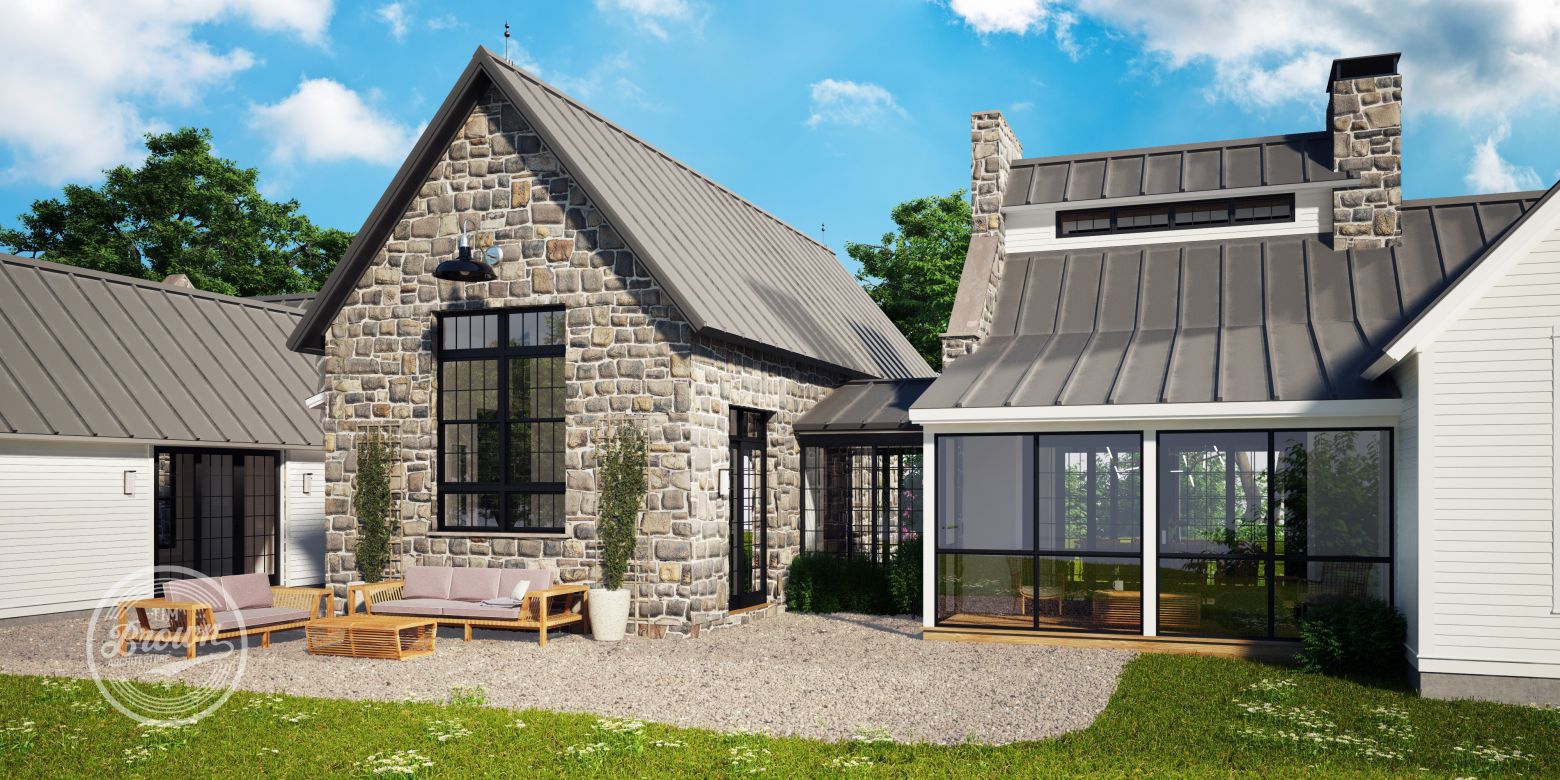 Roof Style and Materials
Roofs to be primarily gable - limited shed or hip roofs. Standing seam, ipe wood shingle. Composition shingles not permitted.
Exterior sheathing
Stone, board and batten composite, stucco, ipe wood, premium zinc wall cladding systems.
Windows and glass systems
Premium, no builder grade.
Energy efficiency standards
Spray foam or high efficiency equivalent, solar ready, high efficiency HVAC.
Fencing
One fencing standard for the whole community.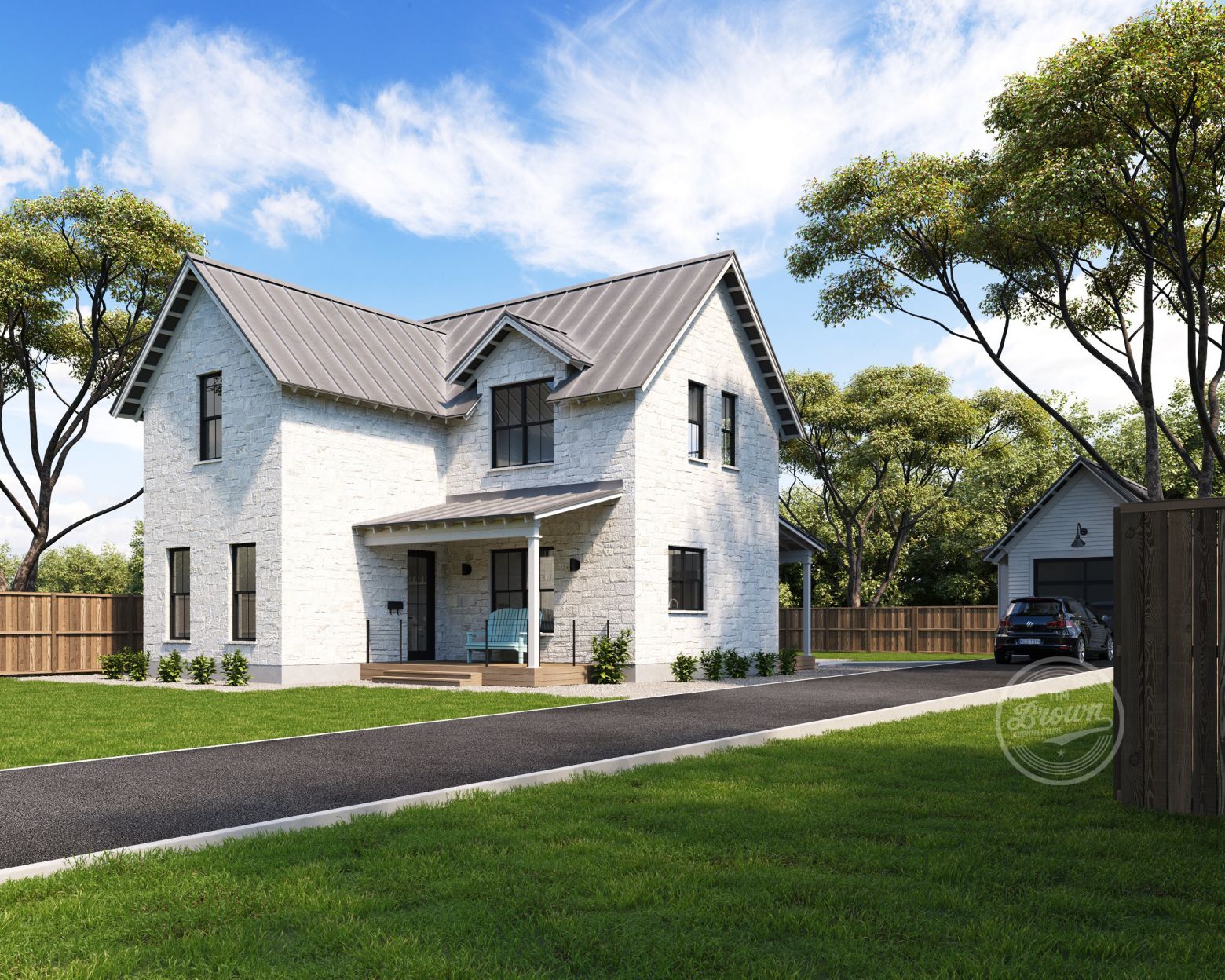 Minimum 1 gallon per sq. ft of home; may be underground, premium metal, or rock faced concrete cistern.

Neutral color pallete on all exteriors
One fencing standard for whole community.