Some Places Find You
Posted Apr 2 2018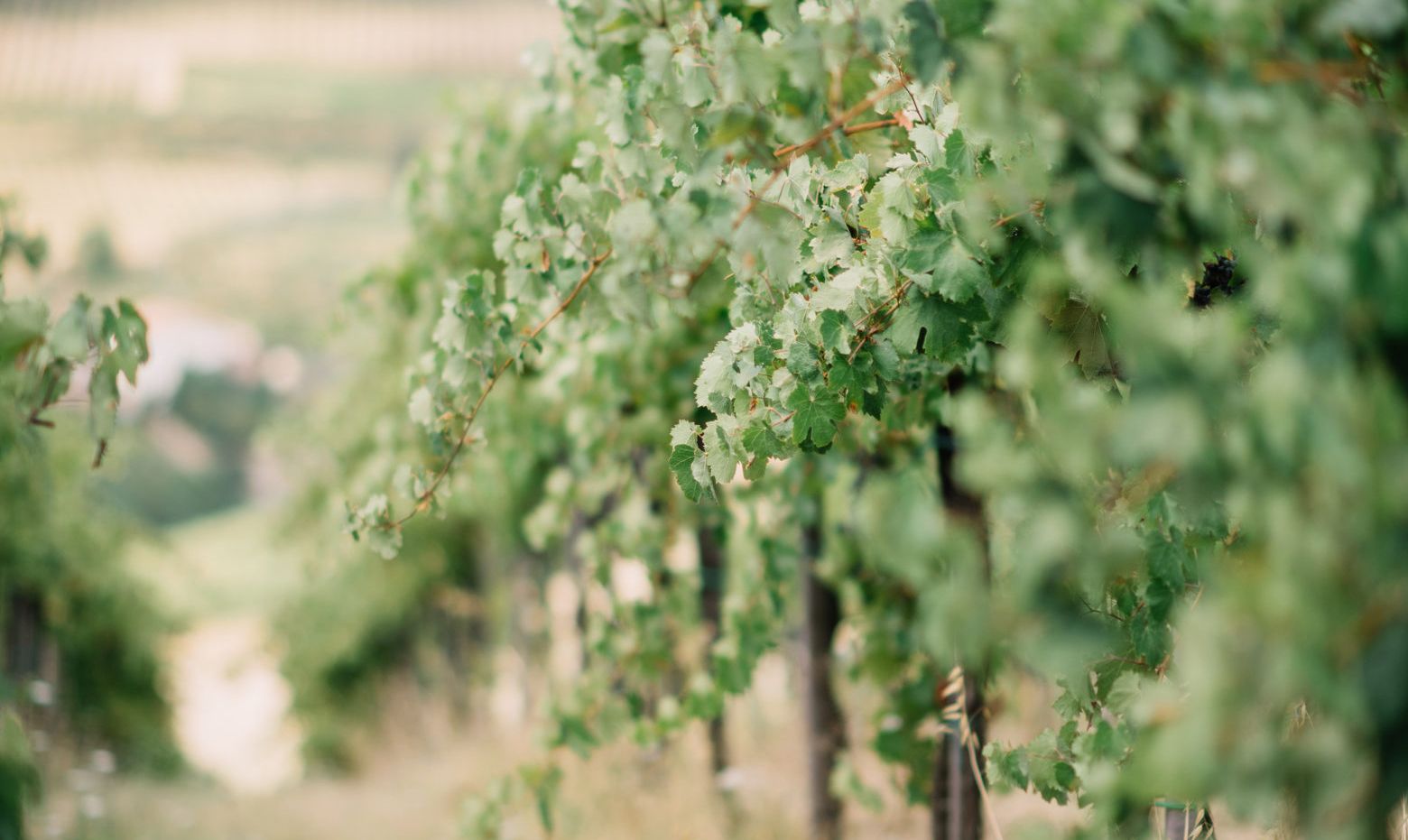 A weekend in Fredericksburg unfurls like one of its many vineyards. There is a surprising amount to take in with activity of every varietal. As the locals can attest, it is a place to be experienced again and again. We'll dine on family fare, pop into the odd shop, and maybe even open a bottle or two of fine local vino. Willkommen, Fredericksburg awaits.
Food and drinks
Old German Bakery
Enjoy a hearty breakfast served with a side of heritage. [Link]
Bistro at Vaudeville
Refined selections next to a retail showroom and art gallery. We recommend the charcuterie. [Link]
Otto's
Duck Schnitzel, Wurst Plate (it's the best in fact), Meatballs with beet jam. It's fine German dining and it's open late. [Link]
Treaty House Piano Bar
A piano bar that serves fine tapas in a elegant but casual setting that captures quintessential Fredericksburg. [Link]
Shopping
Carol Hicks Bolton
This purveyor of fine antiques is a popular place both to window shop and curate fine pieces for home. [Link]
Blackchalk Home and Laundry
Fine decor with a casual, chic sensibility. [Link]
Wine
1851 Vineyards
This favorite stop on the Highway 290 wine trail is family run and a historic landmark. [Link]
Lincoln St Wine Market
Take in some live music with your favorite varietal. Centrally located just steps away from Main Street. [Link]
Hill Country
Enchanted Rock
People come from all over to hike, camp and generally appreciate the natural beauty of the Texas Hill Country. For most Texans, it's a destination. For Fredericksburg, it's right here at home. [Link]
There's beauty to see and even more to experience here in Fredericksburg. Visit soon; you may just find your peace of home.